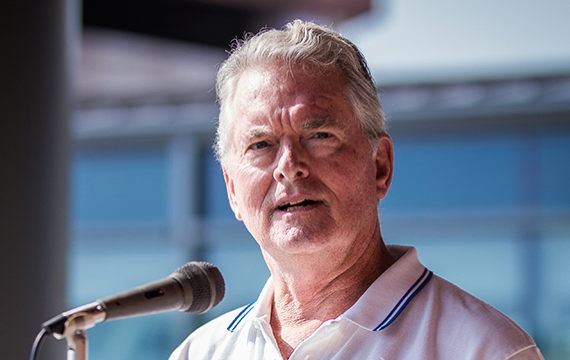 Dr. Coady is a rare combination of skill and humanity. Throughout the process from the surgery, ICU, and rehab he took the time to talk to us and keep us positive. His patience in explaining all the details and options kept us going and gave us the hope we needed.
We are lucky to have someone like Dr. Coady. We had many options from NYC to John Hopkins, and this was the best decision we made.
In addition to Dr. Coady, he has surrounded himself with an exceptional team.
Dr. Coady and team treat the patient and the family with great kindness.
We are forever grateful.